At Hotel Hedåsen there are rooms for everyone. The hotel has a total of 62 rooms in the form of single rooms, double rooms, twin rooms and family rooms. Here you can rest your legs after a day in Kungsberget, sleep well when you and your team are at a tournament or enjoy a tasty meal with your partner during your romantic weekend. Whether you're big or small, human or canine, travelling alone or with your family, our main goal is to make you feel welcome, feel good and eat well. Here, at the hotel with Sandviken's sunniest veranda, with the forest and golf course on your doorstep and the lake just a stone's throw away.
To book call 026 251200 mention "Bangen" for package price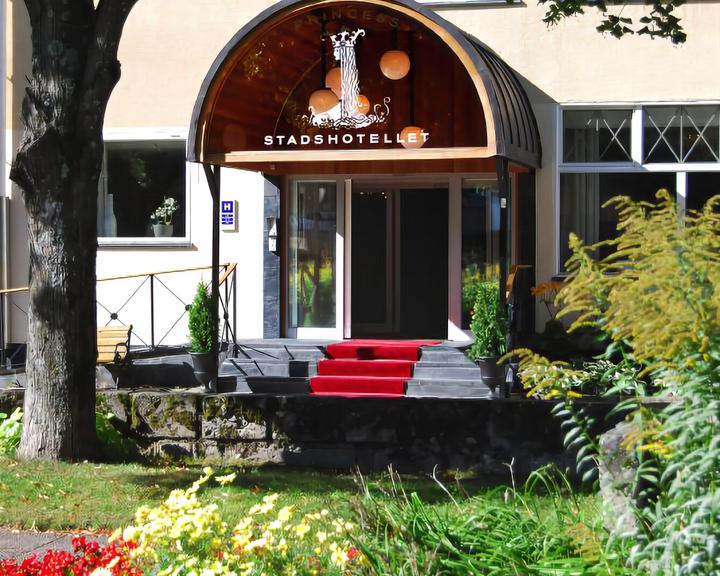 At Hotel Princess, we want to provide our customers with a place for recovery, activity and development.
With us, you will have access to both a fast connection (WiFi) and quick relaxation in our recreation area (relax, pool and sauna).
As a guest you have access to our gym.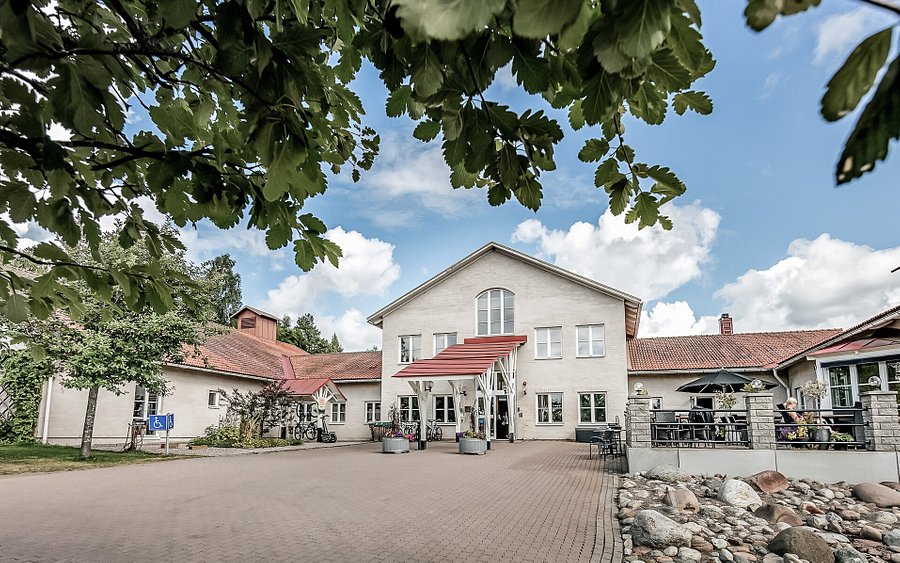 Högbo is the place for active people, for freedom, movement and endorphins. Here in the middle of the spinach, in the acidic Gästrik air, there is a balance between high and restful pulse. Here present and past come together, cutting edge and cutting edge, cutting edge and classic in the new industrial mentality.